OM Gallery Blog
Categories
Posted by Casey Glovin on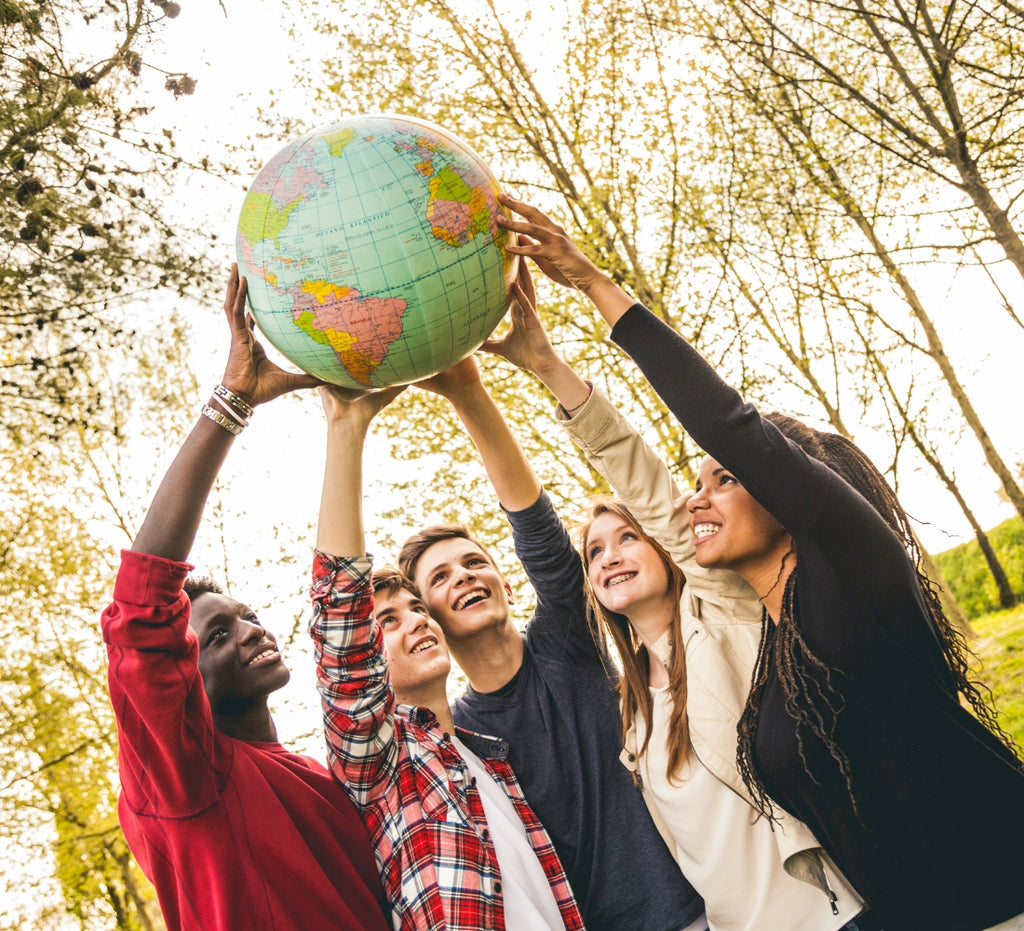 Embracing fair-trade, ethically sourced, and handmade products is a step toward a more responsible and compassionate way of living. It's about understanding that our choices as consumers can have far-reaching consequences. 
Posted by Casey Glovin on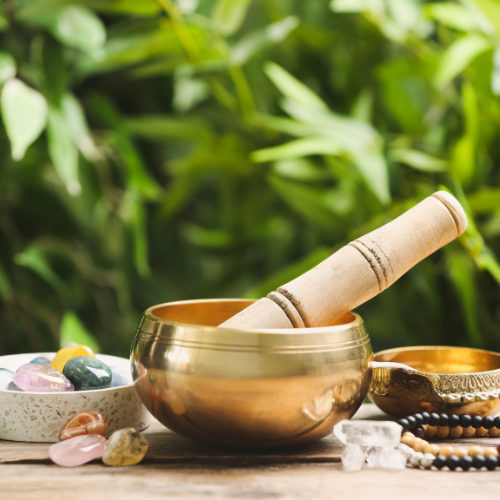 Tibetan Singing Bowls
are more than just musical instruments; they are gateways to inner peace, healing, and spiritual growth. With their captivating sound and profound therapeutic benefits, these ancient treasures continue to inspire individuals on their journeys toward mindfulness and well-being.
Posted by Casey Glovin on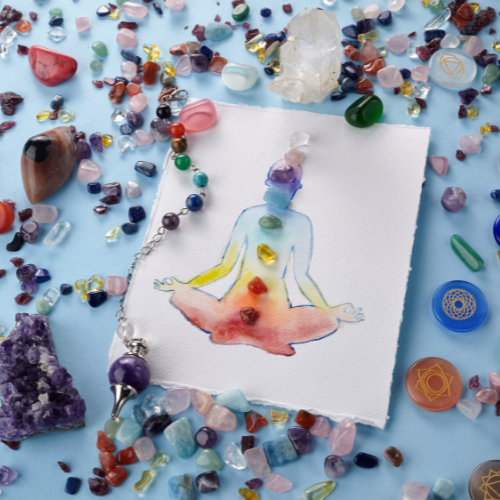 As you explore and balance your chakras, you may find that you experience greater harmony in all aspects of your life, from your physical health to your emotional and spiritual well-being.
Posted by Casey Glovin on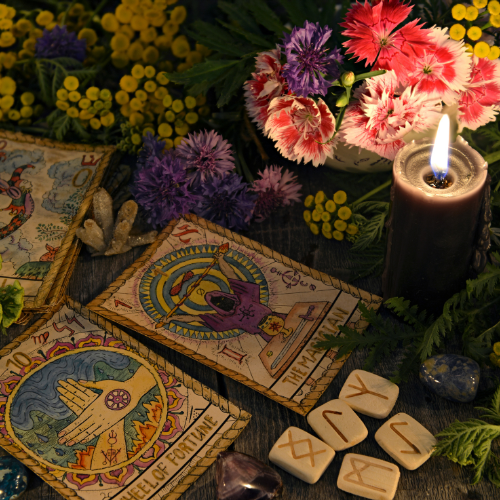 The Tarot is a captivating world of symbolism and insight, often associated with mysticism and divination. While it can seem intimidating at first, 
learning how to use Tarot cards
 is an exciting journey that can help you gain clarity, self-awareness, and guidance in various aspects of your life. 
Posted by Casey Glovin on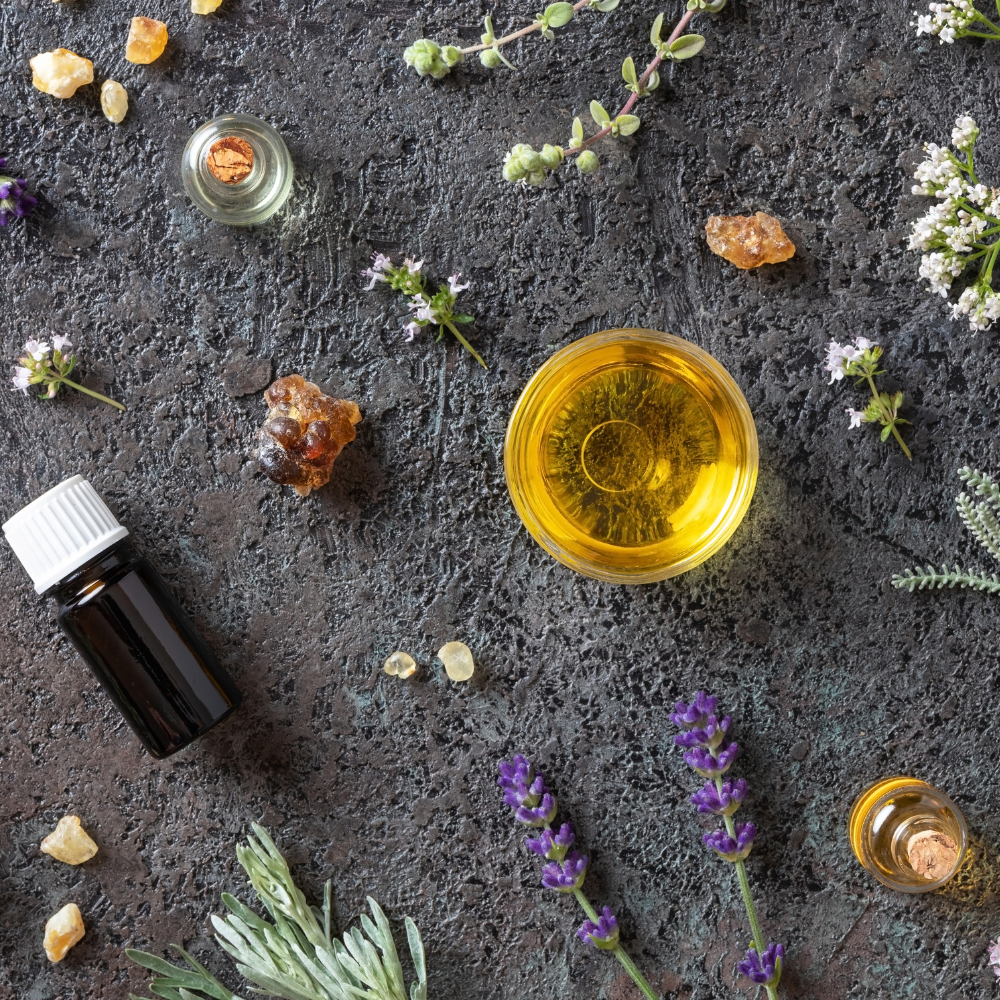 Essential oils have become a potent tool for improving physical health and spiritual development. These concentrated plant extracts have been used for centuries for their healing effects on both the physical body and the spiritual self.